 Surf
---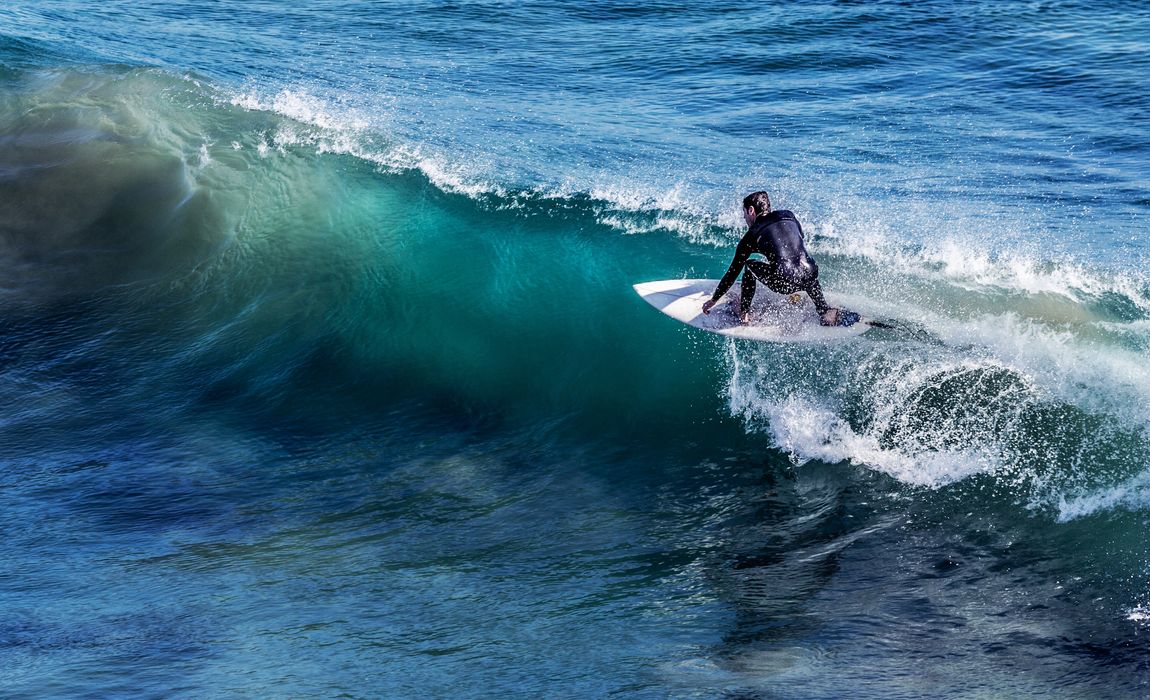 Family Programs or Individual Lessons
Feel like a fish in the water
If you are on a family vacation know that everyone can learn to surf (over 6 years old) in a fun and safe way. For all children under 12, greater supervision is provided, so classes are always given in small groups with a surf instructor and a babysitter for every 6 children.

---
The program has:
Fun introduction
Techniques and maneuvers
Practical surf training on land and water
Playful beach theory about currents, waves, tides etc.
And includes:
Transport to the beach with the best conditions
Surfboard and wetsuit
2 hours of class
---